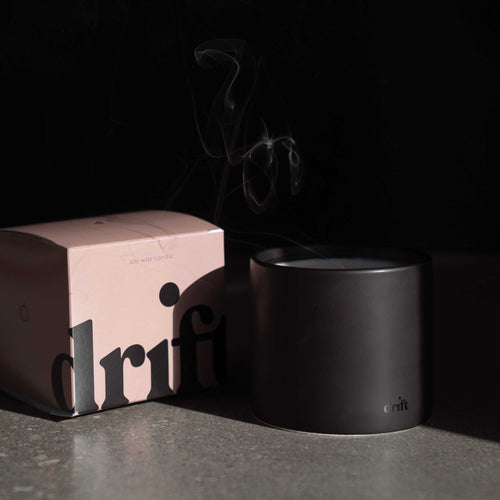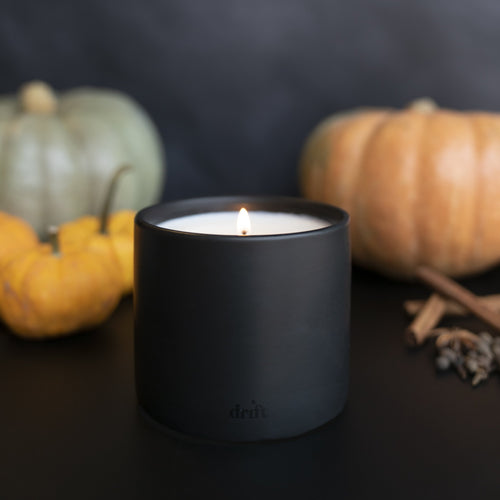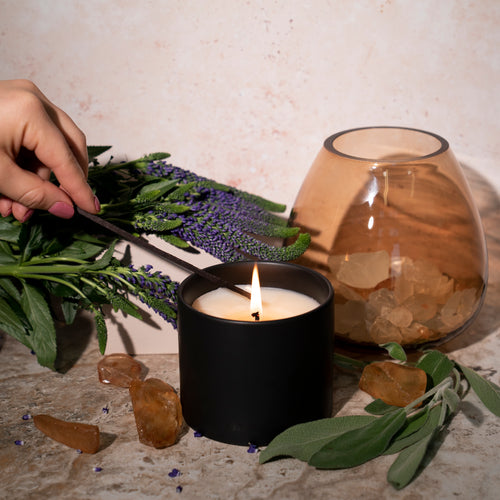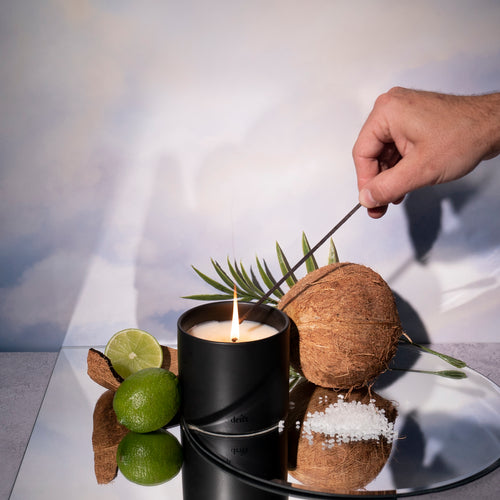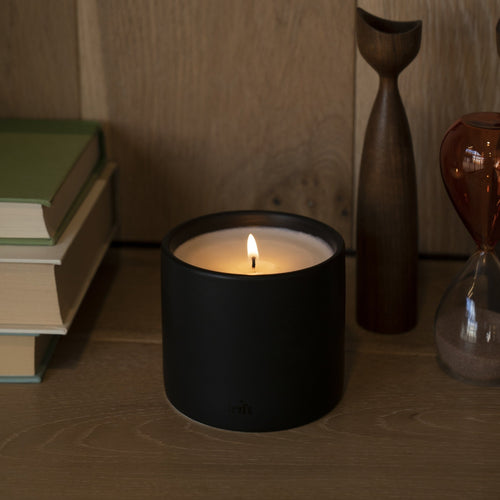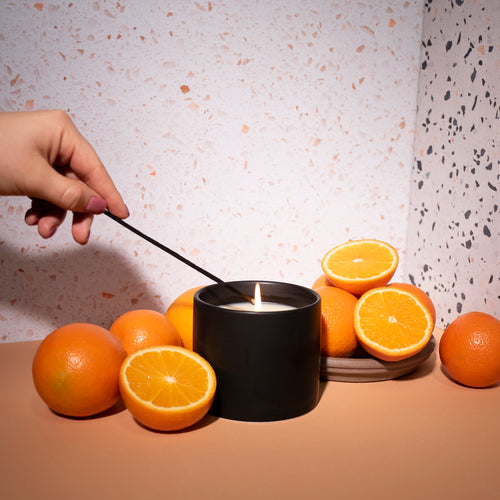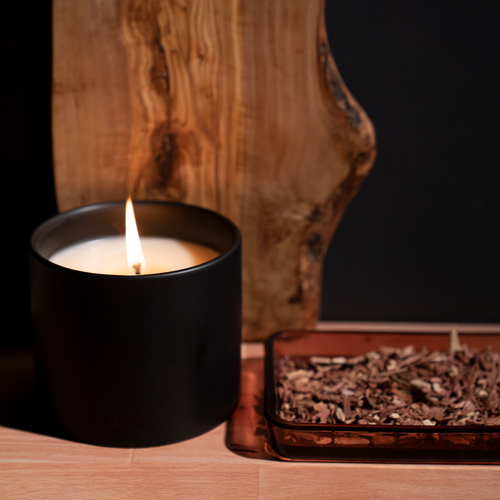 Subscribe
to test-drive a new
scent each month
JOIN OUR SCENT OF THE MONTH CLUB AND GET A NEW EXCLUSIVE CAR SCENT MONTHLY, PLUS FREE SHIPPING!
Check out our other scent products
People shared their opinion on Candle
Love the look of the candle
My candle came damaged and I'm waiting for a new one to be delivered. So far it's been great customer service. Hopefully I get my new candle soon as it is for a birthday gift!
Great smell. The piece it came in was damaged but candle smells great.
scent selection:
scent of the month
scent of the month:
other
Love it
My car's fragrance never fails to impress anyone who gets in.
Grove Candle
The DRIFT candles are very good for not only providing a great scent but also a long burn time, which make it useful in my case.
excellent
It's cedar/pine and woodsy but not Christmasy