YOU'VE GOT A NEW BOOK, AN AGED LEATHER RECLINER, AND ALL THE TIME IN THE WORLD TO DIVE RIGHT IN. BOLD AND COMPELLING, YET RICH AND COZY. TEAK IS A POWER MOVE IN SCENT FORM.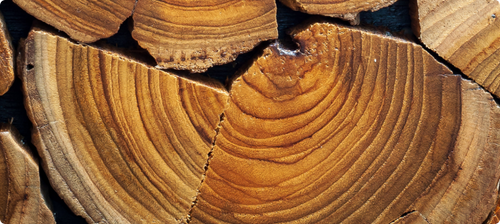 Immerse your world in Teak
Shop products in Teak scent
DON'T KNOW WHAT SCENT TO CHOOSE?
Answer a few questions to find the right fragrance