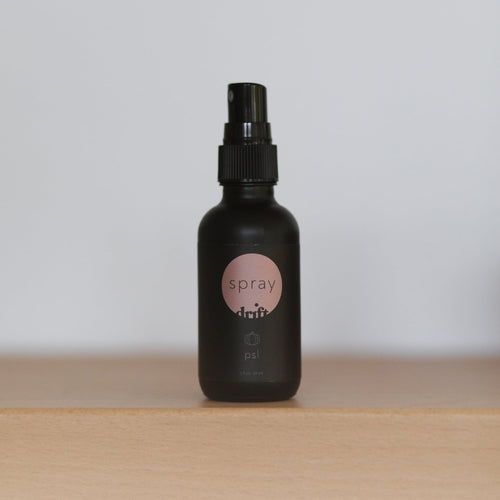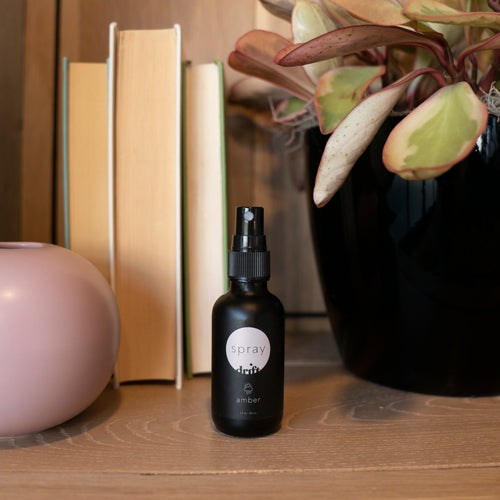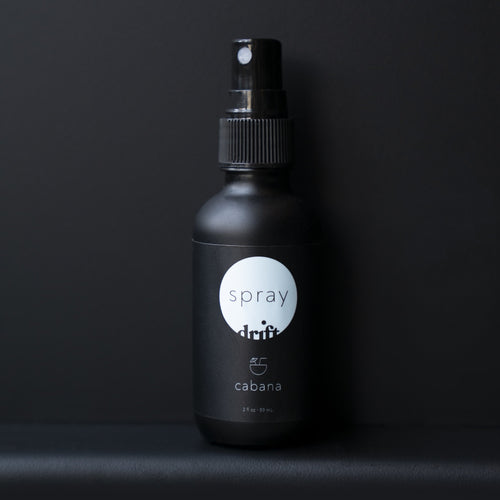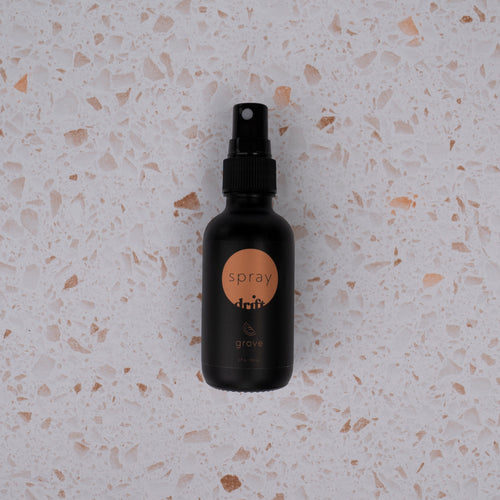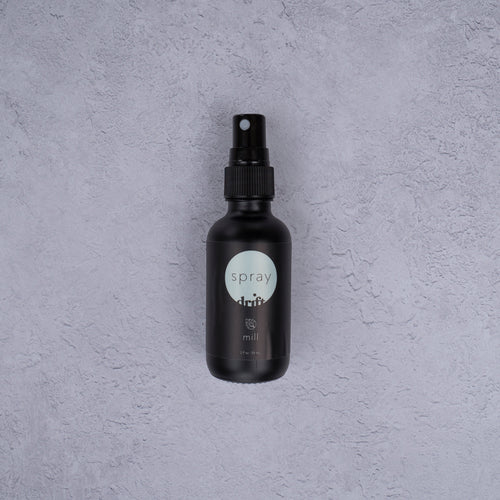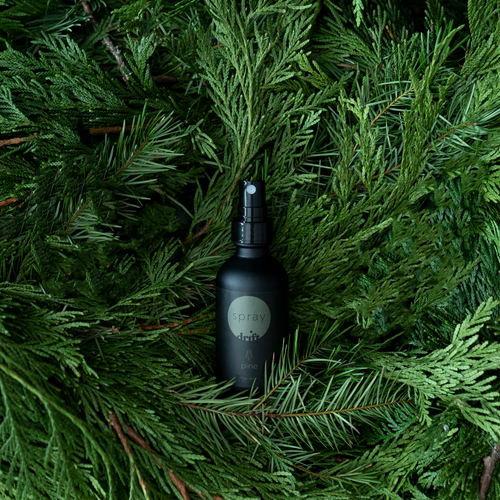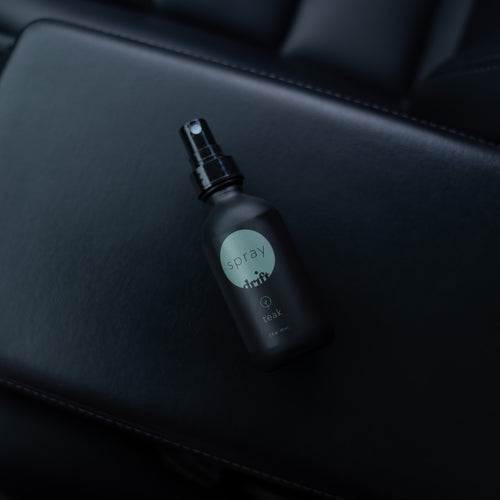 Subscribe
to test-drive a new
scent each month
JOIN OUR SCENT OF THE MONTH CLUB AND GET A NEW EXCLUSIVE CAR SCENT MONTHLY, PLUS FREE SHIPPING!
Check out our other scent products
People shared their opinion on Room Spray
I had this scent for my car and fell in love with it…now my bedroom smell just as amazing! Not overpowering, not too feminine, not too masculine…it's perfect!
Great scent. Not to heavy.
scent of the month:
other
Teak
Love the scent,use it all over the house.
Love it on fresh laundry