working from home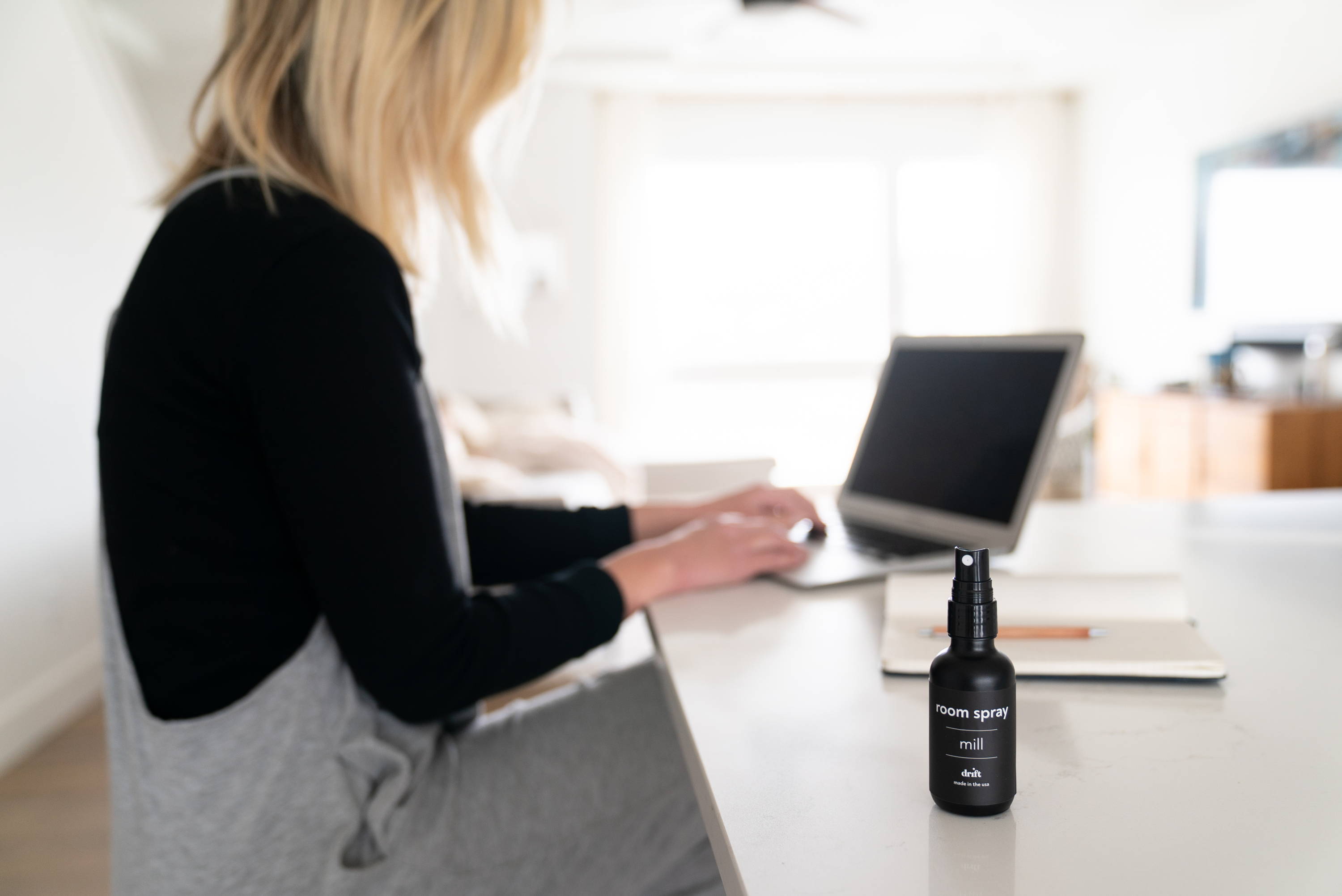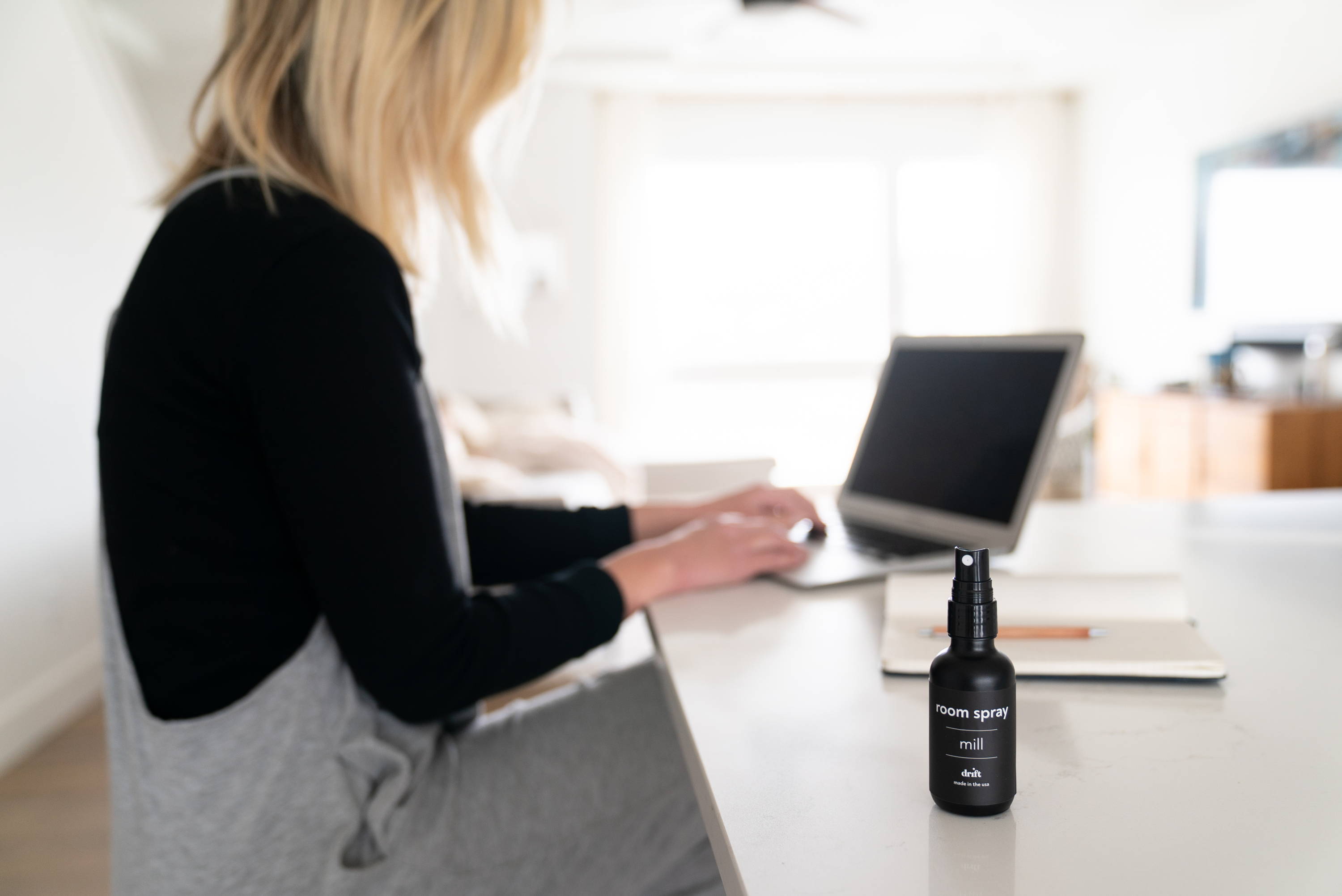 whether you're in your dining room, bedroom, or dedicated office, here is a checklist to make sure you stay productive and motivated.
limit potential distractions. turn off the tv, set guidelines for kiddos, and if you are able, close the door.
prepare like you are going to the office. wear those comfies, but go through your normal routine like taking a shower, eating a good breakfast (mimosa's are allowed), and preparing for the day.
freshen up the room. make sure it is well lit, a comfortable temperature, clean, and obviously smelling great.
drift goods car air fresheners don't have to be stuck in the car!
let the fresh scents air out your office, bathroom, or any space.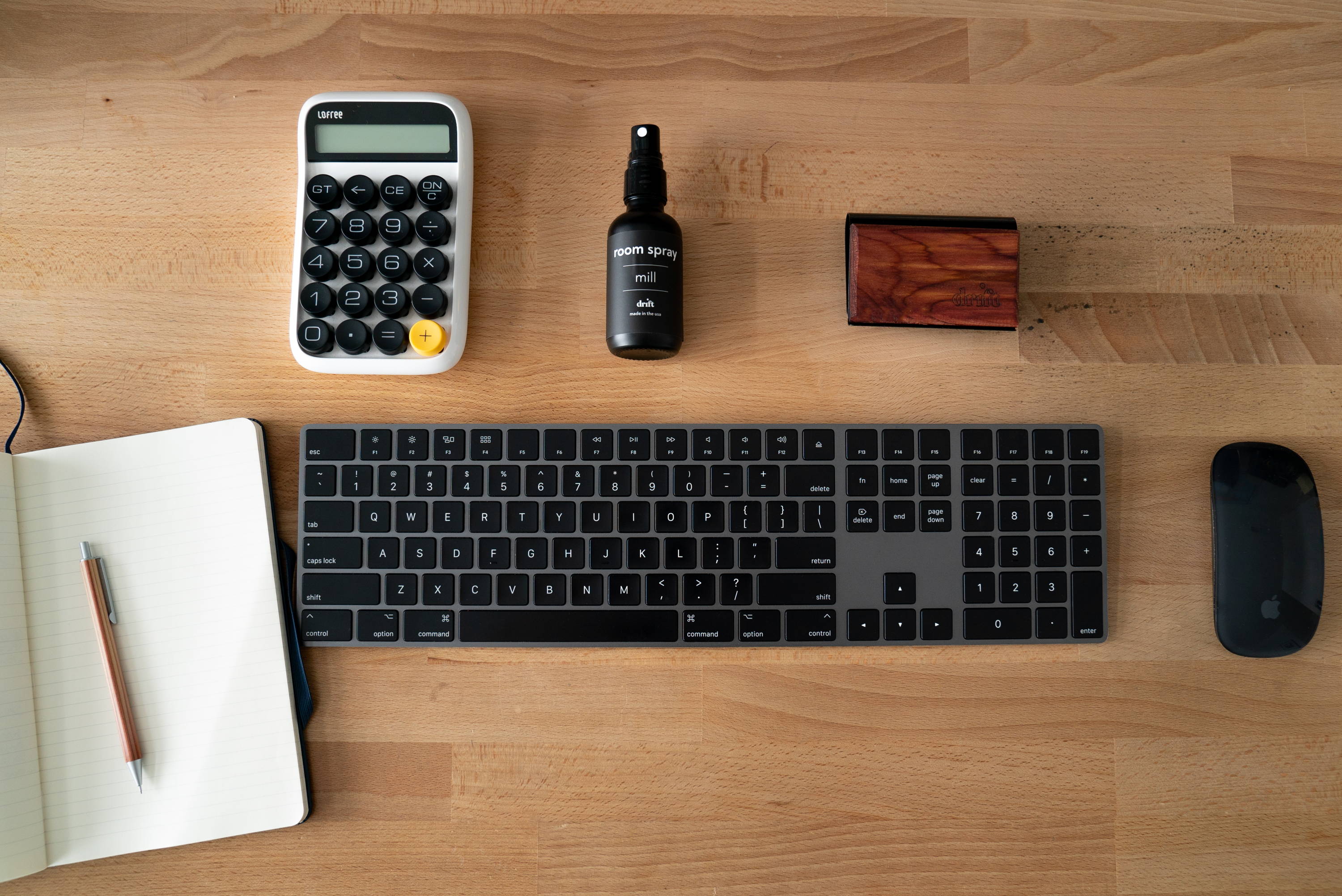 whitney | marketing
"trying to get some movement in, I've been doing these yoga workouts"
christian | co founder
"set limits to how much time you spend on social media and the news"
mike | marketing
"keep a set meal plan, constant snacking can be tempting"
kohlmann | product design
"have scheduled breaks, 30 minutes on, 5 minutes off"
kody | operations
"create a 'work' user separate from your normal login. this will help you avoid apps and bookmarks that normally easily distract you."